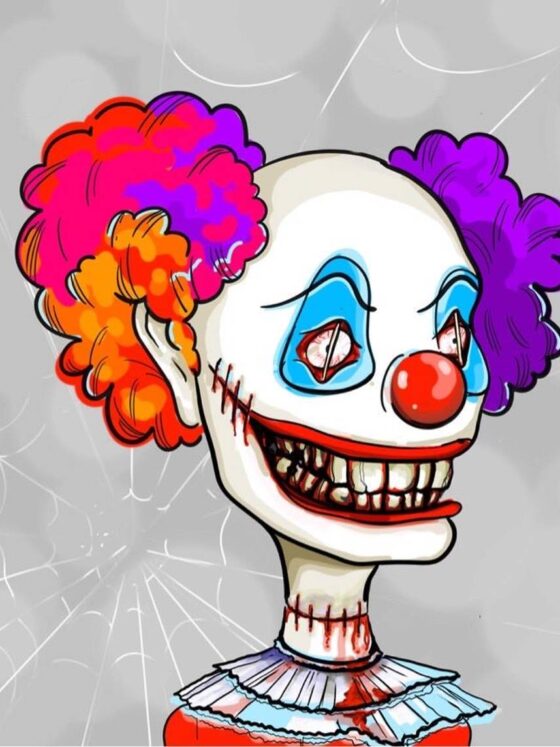 project creator
xClown (Marek)
My name is Marek, I'm the creator of xClowns.
Born in 1980, I've been working and investing in the Crypto World since 2019. I'm a Cryptocurrency future optimist, an art lover & I'm as crazy as Clowns.
In real life I'm a Multi Skilled Engineer, living in the United Kingdom.
I'm very proud of this project! xClowns to the Moon!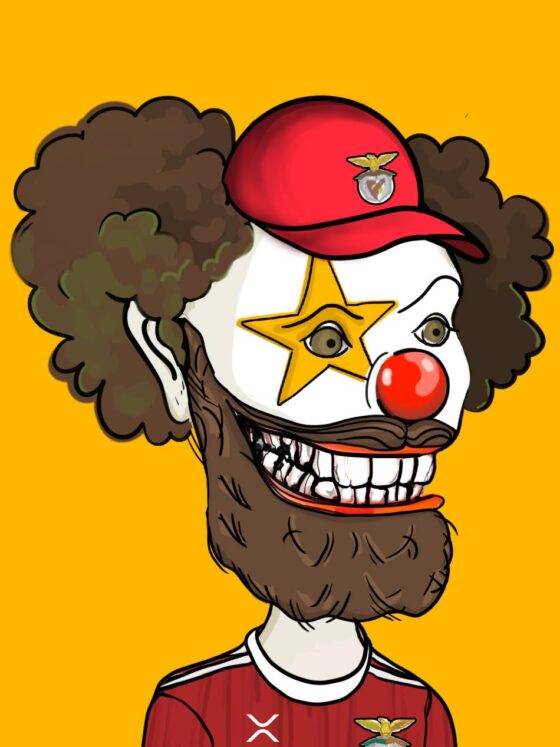 Hello, I'm Fabrice, born in Paris and living in the beautiful Lisbon.
I've been been investing in XRP since mid 2020 and been a total NFT addict since late 2021.
As a filmmaker/photographer I have worked with many brands with whom I produced ads, music videos, fashion films, short films, 2D/3D animations & fashion photoshoots.
The Nut House is all about Art, Community and Utility! LFG!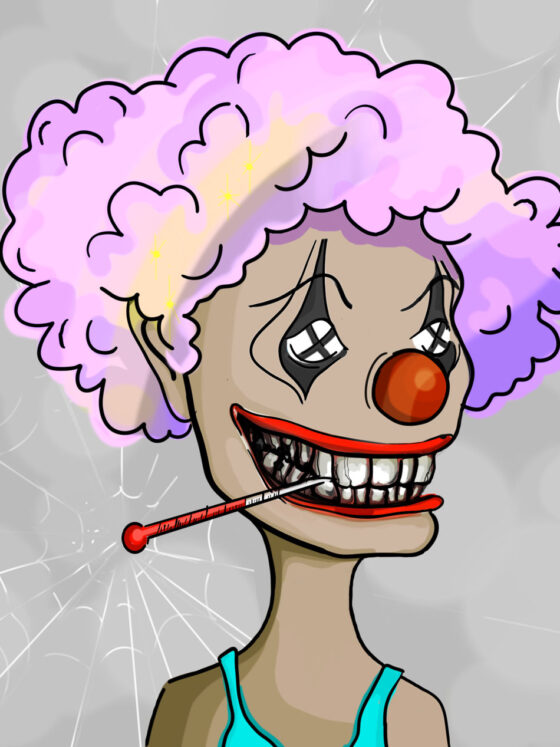 team member
BlackShadow777
Hi! I am Sabrina, I'm xClowns' Community Manager.
I'm so happy and blessed to be part of xClowns' family! I love the vibes at the Nut House, aside from having a happy and a friendly Community with lots of activities and games happening on Discord.
I'm looking forward to this project. God bless the Clowns!